Vijay Kumar Todi. Sadly Missed Colleague .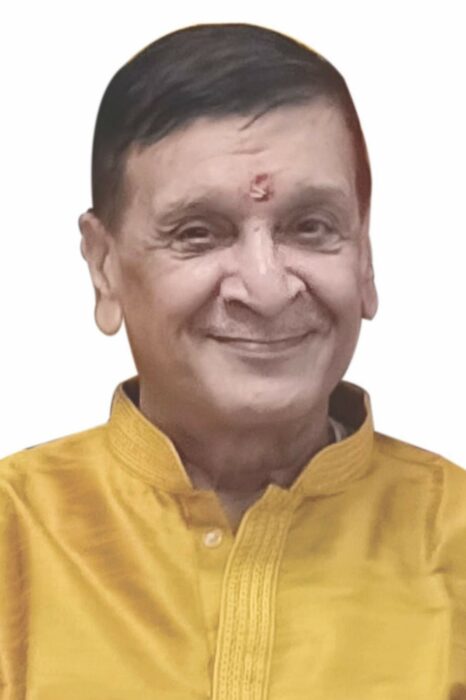 It is with great sadness I am informing you that our dear friend and colleague Vijay passed away on Sunday night 02.04.23.
Vijay has been a key part of PPC Philton for over 15 years and with his passing, will be sorely missed.
Many of you may have spoken to Vijay personally, or even met him and his gentle enthusiasm to help and support and positivity was far reaching and will be sorely missed by his family, colleagues and business partners alike.
We would like to assure you Vijay's efforts to support all our business partners will continue through our team.
May his soul rest in eternal peace.