PPC Philton can produce any size cover, bag or liner, whether it be big, small, tiny or tall !
We recently had a customer requesting a cover for an extremely large shape. No problem for PPC Philton. Below are a couple of examples we have recently made.  One is a very large flame retardant shrink cover and the other is a shrink cover that is made from part recycled film making this an environmentally friendly and affordable option.
At PPC Philton we can make different styles of covers in various shapes, different sizes, thicknesses and colours.
It would be really good to hear from you again and would be delighted to quote on any enquiries you currently have.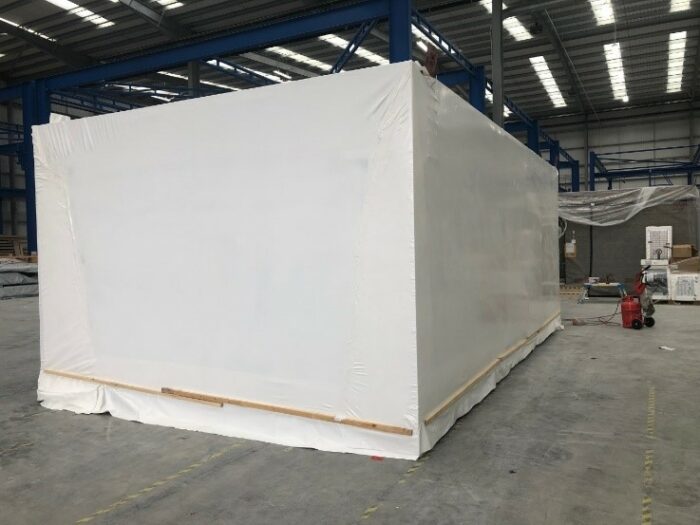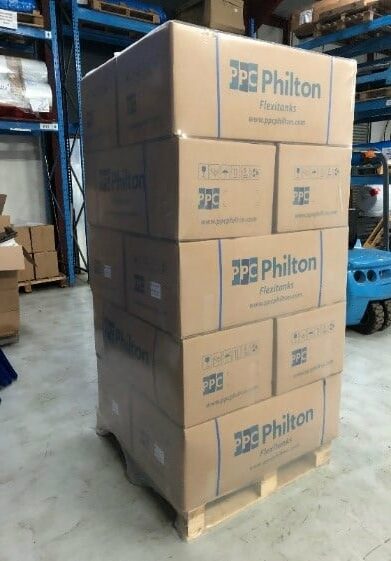 Did you know, we also produce the following –
. Bags from 600mm up to 30,000mm
• Shaped bags covers and liner
• Any shape or size
• Standard and complex designs tailored to suit any application
• Angled and shaped welds
• Various other Bulk transit packaging
• Made from PE films / Barrier films / Anti-static films / High strength films / Bubble film laminates
If you need any further details on any of these products, please feel free to contact us on +44 1268 696331 or alternatively via email sales@ppcphilton.com
If there are any other packaging products you feel we could assist with, we would be delighted to help.