Did you know, PPC Philton's Flexitanks are capable of carrying a huge range of free flowing non-hazardous liquids!
We recently had a couple of customers requesting our flexitanks to transport two very different free flowing liquids. Do you have any free-flowing liquids that you need transporting in bulk?
PPC Philton Flexitanks are manufactured using a food grade high tensile co-extruded LLDPE film offering excellent moisture (WVTR) properties which have been specifically formulated for use with Flexitanks, along with a High Strength Woven Polypropylene fabric outer layer.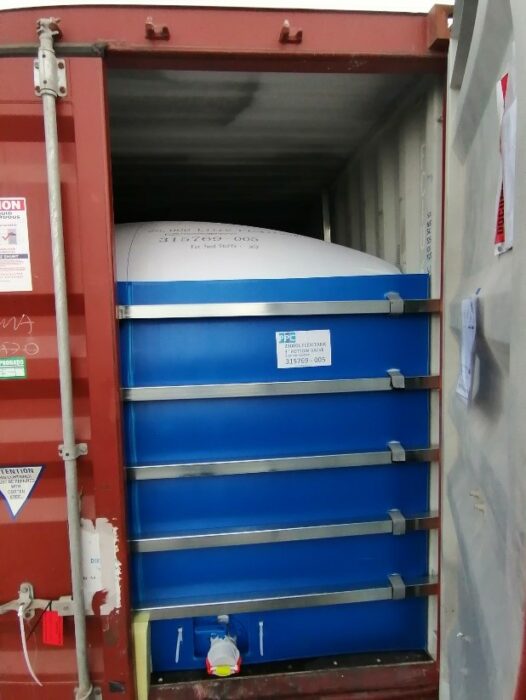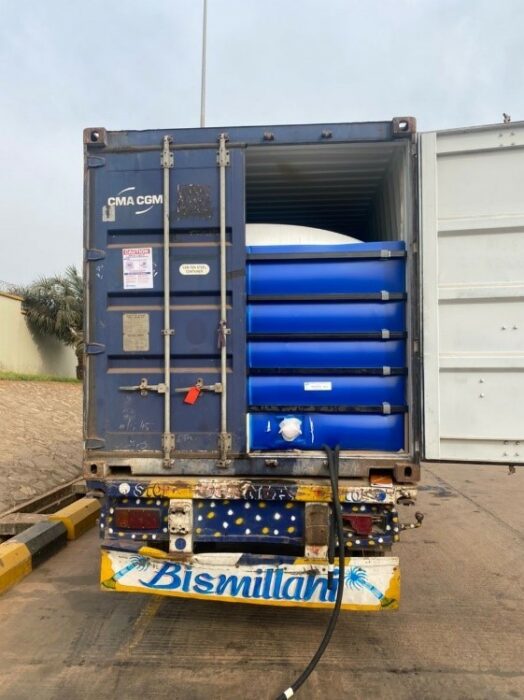 26KL flexi loaded with red wine awaiting shipment                                                    Flexitank loaded with Palm oil
It would be really good to hear from you again and I would be delighted to quote for any standard or special projects you currently have.
Did you know, we also produce the following –
Dry Bulk Container Liners
Drip Tray and Hide liners
Thermal Liners
Various other Bulk transit packaging
If you need any further details on any of these products, please feel free to contact us on +44 1268 696331 or visit our website www.ppcphilton.com.
If there are other bulk transit packaging products you feel we could assist with, we would be delighted to help.